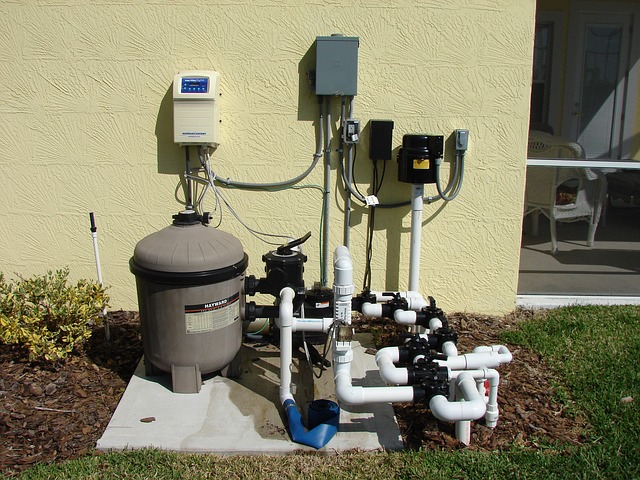 Known for our credibility in the market, we are engaged in providing superior quality range of Water Treatment Systems. Our offered systems are quite popular in the market and are widely acknowledged for their seamless finish, rugged design, non-corrosive and abrasion resistant nature, and extended durability. The given product is made according to the guidelines provided by the industry by making use of high-grade components and innovative technology under the surveillance of adroit professionals. Further, clients can get these at reasonable rates.
Features:
Simple installation
Durability
High performance
Water treatment through RO
We provide outstanding water treatment facilities to our clients with utmost precision and innovation. MVR techologies has a reputation in providing Reverse Osmosis water treatment to vatrious commerial and residential places. We believe that clean water is a necessity and right of every person and in this rigorously transforming world, we want to make sure we do it right.

In the reverse osmosis process cellophane-like membranes separate purified water from contaminated water. RO is when a pressure is applied to the concentrated side of the membrane forcing purified water into the dilute side, the rejected impurities from the concentrated side being washed away in the reject water.

Our technical staff is understanding, enthusiastic and precise in their work. RO can also act as an ultra-filter removing particles such as some micro-organisms that may be too large to pass through the pores of the membrane.
Water Softner
MVR technologies offer a great water softening solution to its clients. We are dedicated to give our best to provide an economical and reliable water softening solution to a number of our customers. Some fo the most widespread works of MVR technologies involve water treatment solution across the country.

Hard water can be termed as water that contains a large amount of minerals in it. The minerals predominantly found in hard water are calcium, magnesium carbonate and manganese. These minerals that make water hard tend to bring negative effects to the water. Hard water can stain bathtubs and utensils, prevent proper lathering, leave some scale deposits on the coffee maker as well as make laundry generally dingy. It can also affect the proper function of your electrical appliance that use water like electric kettles and give a pale appearance to you clothes, skin and even hair.

Hard Water Softening is simply the process of removing magnesium and calcium ions from water. The process helps us to get rid of the problems brought about by hard water, especially at home. Softened water can then be stored in water cooler dispensers from aquafil water coolers Sydney. Since there are different efficient methods used to carry out this process at home, I will take you through them.